About the Sites
Three spaces.
One powerful experience.
Three spaces.
One powerful experience.
Come to Montgomery, Alabama, for an immersive journey through American history
Begin your visit at the Legacy Museum, move through the National Memorial for Peace and Justice, and explore Freedom Monument Sculpture Park.
arrow icon
Plan your visit
The Power of Place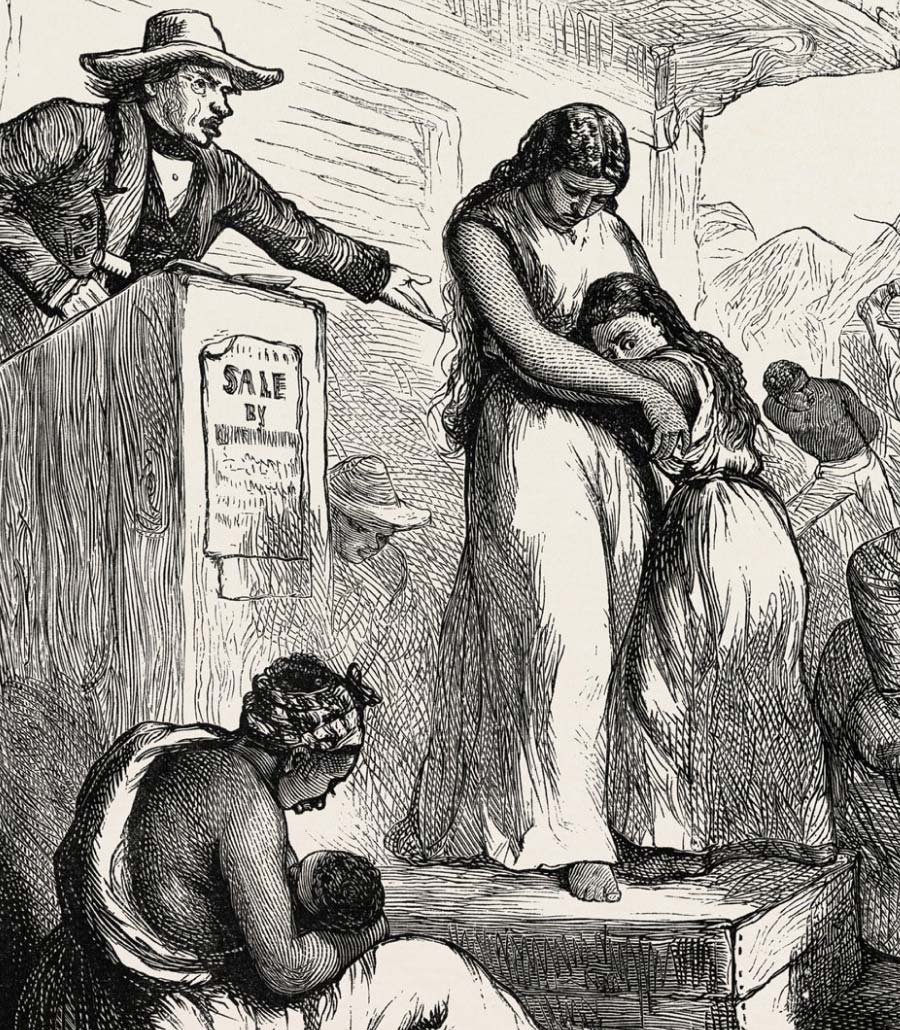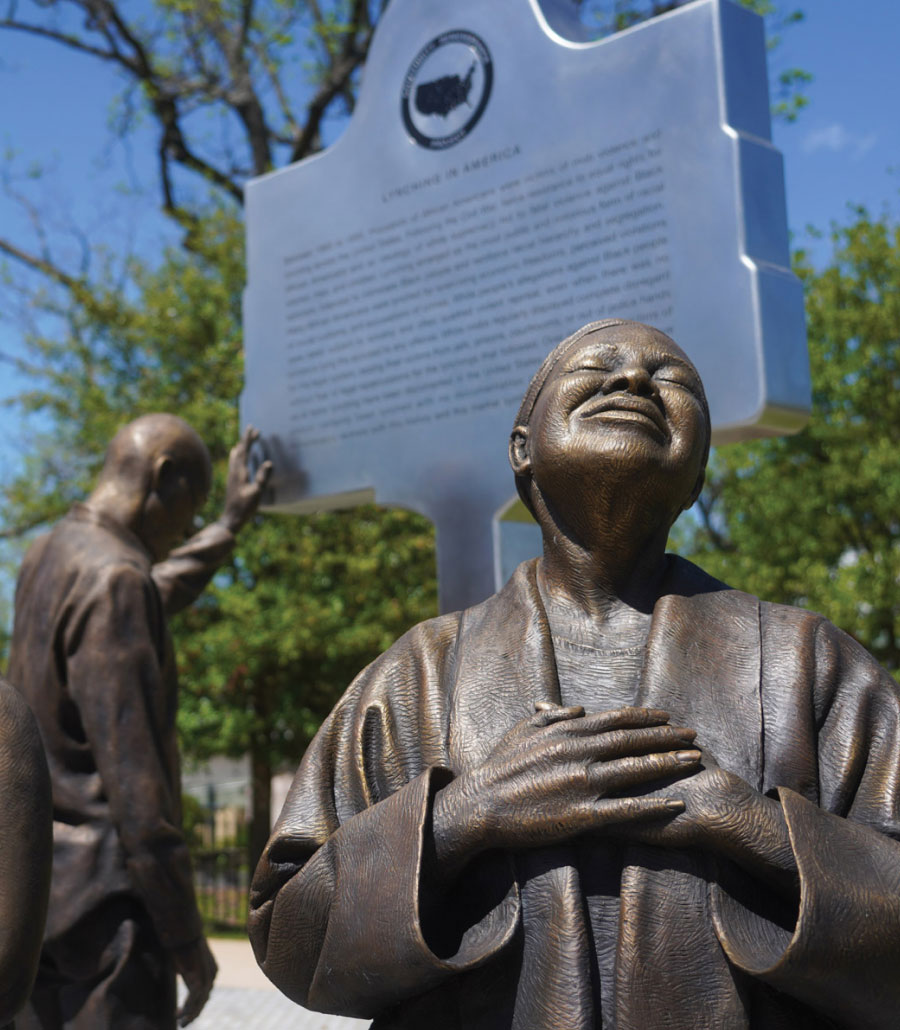 The Legacy Sites invite visitors to reckon with our history of racial injustice in places where that history was lived.
Situated on lands occupied by Indigenous people for centuries, in a region that once held the largest population of enslaved Black people and would later become the heart of the Civil Rights movement, the Legacy Sites offer visitors a powerful opportunity to engage with history and begin an era of truth telling.
About EJI
About EJI
As a nonprofit law office founded by Bryan Stevenson in 1989, the Equal Justice Initiative represents clients sentenced to death and condemned to die in prison, challenges inhumane conditions of confinement, and works to expose racial bias in the criminal legal system. Seeing firsthand how excessive punishment, racial discrimination, and inequality are deeply rooted in America's history of racial injustice inspired us to create the Legacy Sites. By offering these unique spaces for people to gather, learn, and reflect on our history and its legacy, we hope to foster a new era of truth and justice in America.