We welcome groups of all sizes. If you're planning a visit for a group of 25 or more, please contact us for scheduling help and special resources.
Whether you're planning a group visit for elementary school students, members of Congress, or your board of directors, we can help maximize your group's experience in Montgomery.
We can help you optimize your itinerary to ensure the right amount of time at each site, identify meeting spaces and catering options, and provide background materials suited to your group. Simply call us, send us an email, or complete the Group Reservations form.
Resources for Groups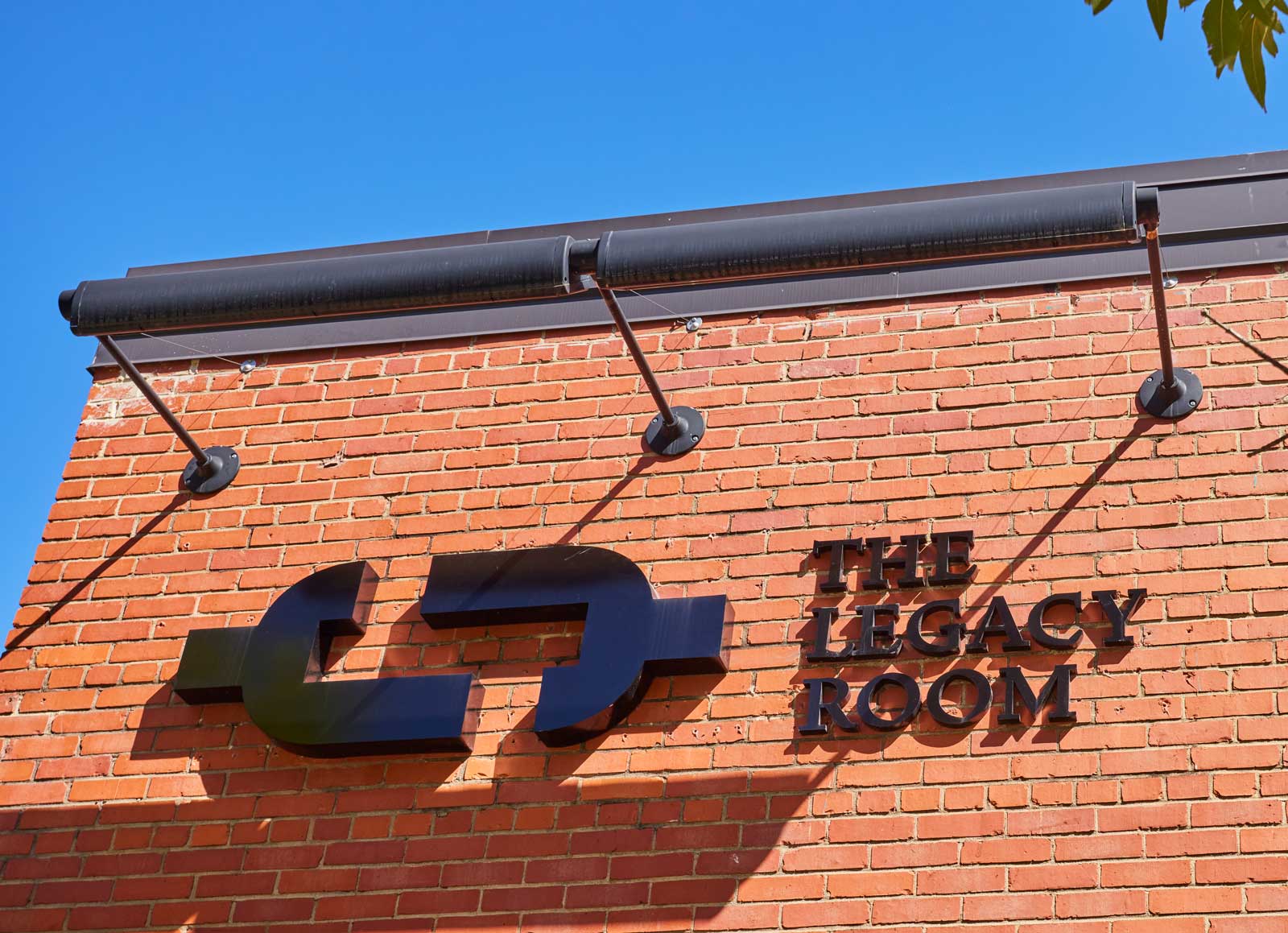 Contact us to reserve a meeting space for your group.
Private dining areas and catering referrals are available.
Several venues of different sizes are available for groups to reserve in advance.
We have learning materials and resources for school groups.
Contact us about scheduling visits for groups with specific security or other requirements.
Group Policies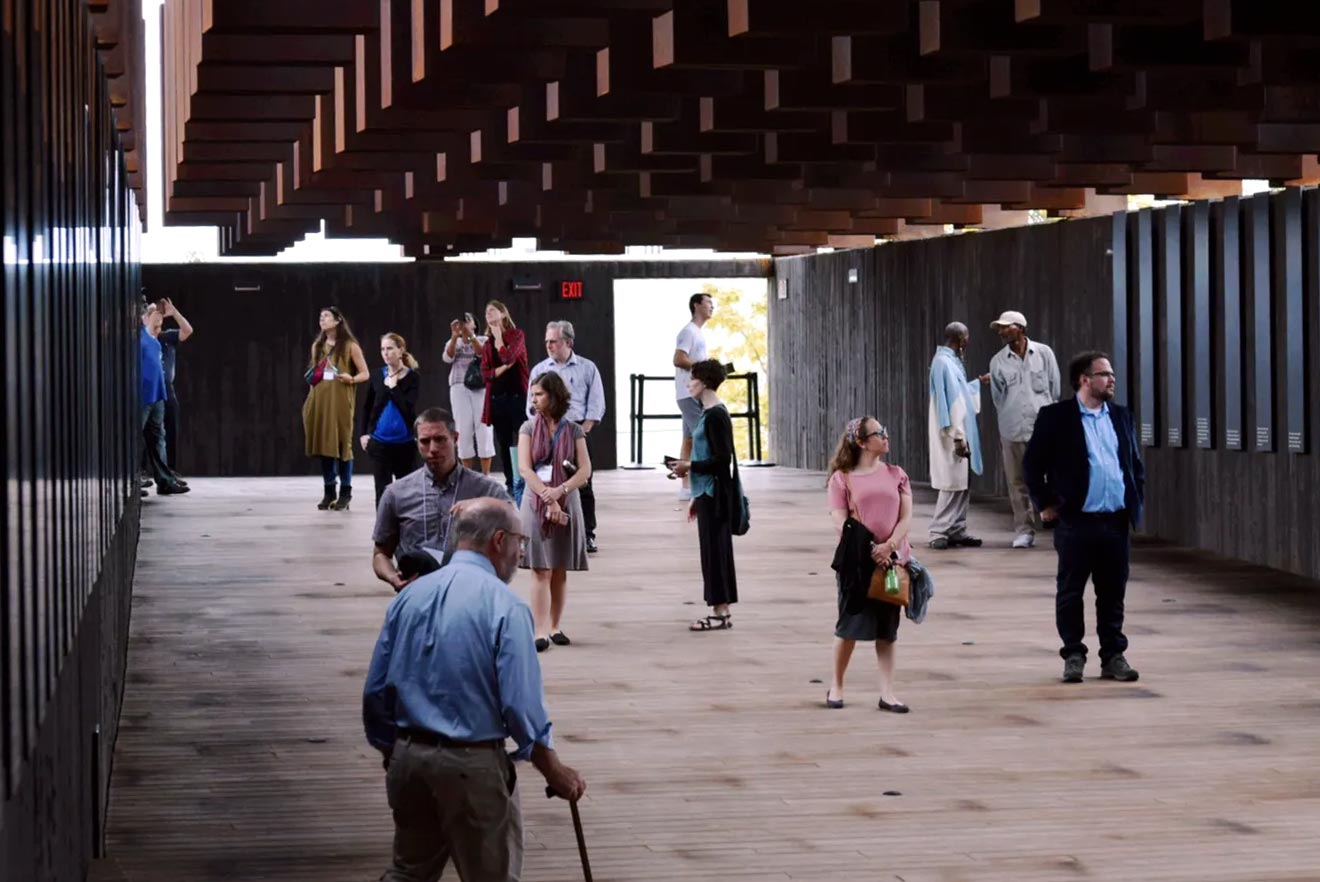 We strongly encourage you to contact us in advance if you're planning a visit for 25 or more people. Group reservations, venues and meeting spaces, educational materials, and other special accommodations are available only through EJI.
We're committed to making the Legacy Sites accessible and affordable. Group admission to all three sites is just $5 per person, including chaperones.

To purchase group tickets that best fit your group's specific needs and itinerary, please contact us. The online ticketing system limits ticket purchases to no more than 24 tickets and tickets are nonrefundable.

You don't need a tour guide to maximize your visit to the Legacy Sites. All three sites are self-guided and private tour guides are not permitted.